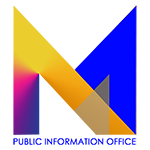 Acting Head:
Ms. Noemi M. Gonzales
Address:
Unit 202, Annex Building, Muntinlupa City Hall, National Road Putatan, Muntinlupa City
Contact Information:
Telephone Nos.: 8 886-7598 / 8 886-7091
E-mail: [email protected] / [email protected]
---
Vision
We envision Muntinlupa Public Information Office to be a reliable source of information and a committed City Government office in serving the people from the grassroots and up.
Mission
Power to inform and organize action
Objectives
• Project the commitment and availability of the City Government to serve the people regardless of political affiliation (Serbisyong Walang Kulay)
• Emphasis the values of trust, unity, and self-reliance among Muntinlupeños
• Restore confidence in the City Government to deliver basic services and to give equal opportunities for growth in all aspects
• Restore confidence of the business community to spur much-needed economic growth and put Muntinlupa at par with Taguig and its bustling Bonifacio Global City central business district (it should be noted that experts have recently pointed to BGC as the country's prime growth area and not Makati
• Restore the prime importance and emphasize the long-term value of education
• Encourage Muntinlupeños to be self-reliant and not depend on the Government for their everyday needs. This cycle of dependency has to stop in order to achieve long lasting and significant success by encouraging Muntinlupeños to aspire and to achieve instead of depending and decaying in complacency.
Functional Chart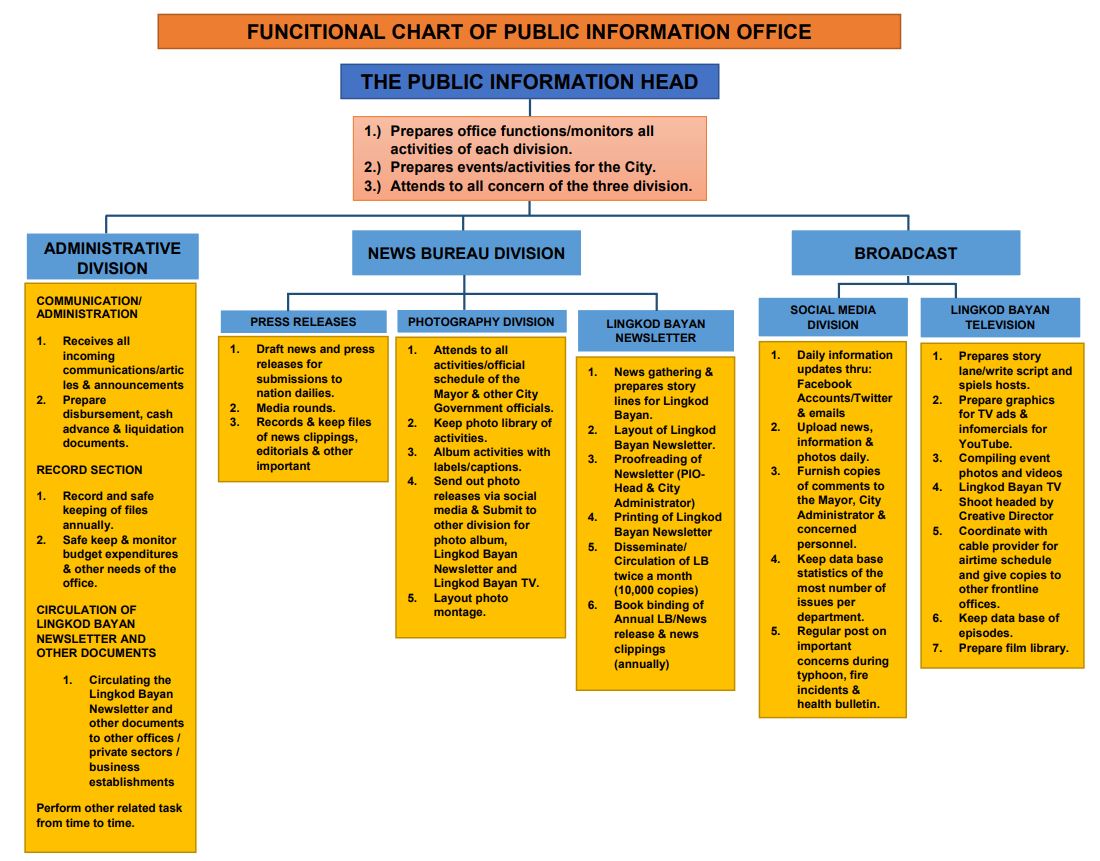 ---
Service Process
---
Forms